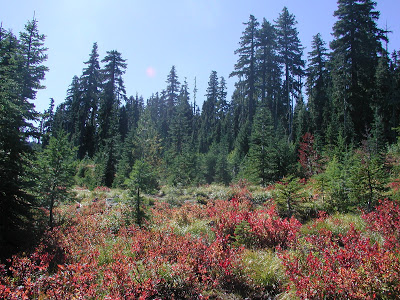 Up in the mountains, Autumn is beginning to cover the land in a patchwork blanket of bright, fiery colors as we go about our lives in the towns and cities below. While camping at one of my favorite lakes this weekend in the Cascades, all the beautiful leaves turning color on the huckleberry, vine maple, and bracken fern kept catching my eye. I couldn't bring them all home with me (although I did prune off a few branches to put around my house), but I tried my best to capture what I could in a few photographs.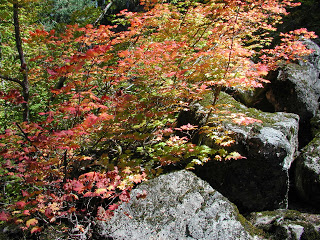 Vine Maple
(Acer circinatum)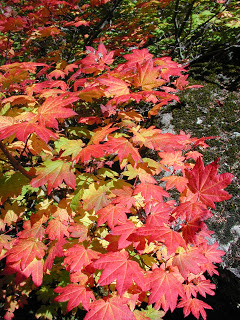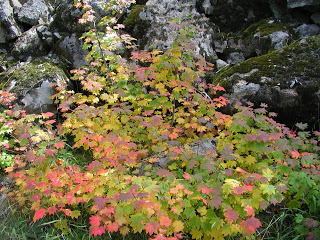 Bracken Fern
(Pteridiam aquilinum)
Cascade Mountain Ash
(Sorbus scopulina)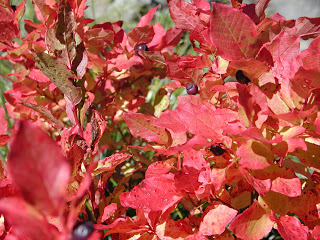 Huckleberry
(Vaccinium sp.)
Fireweed
(Epilobium angustifolium)
A friend on our camping trip told us that when she was in Alaska, she heard it told that when the fireweed goes to seed, winter has arrived. I don't know if I'm quite ready for winter yet, but I'm happily savoring every minute of the fall!