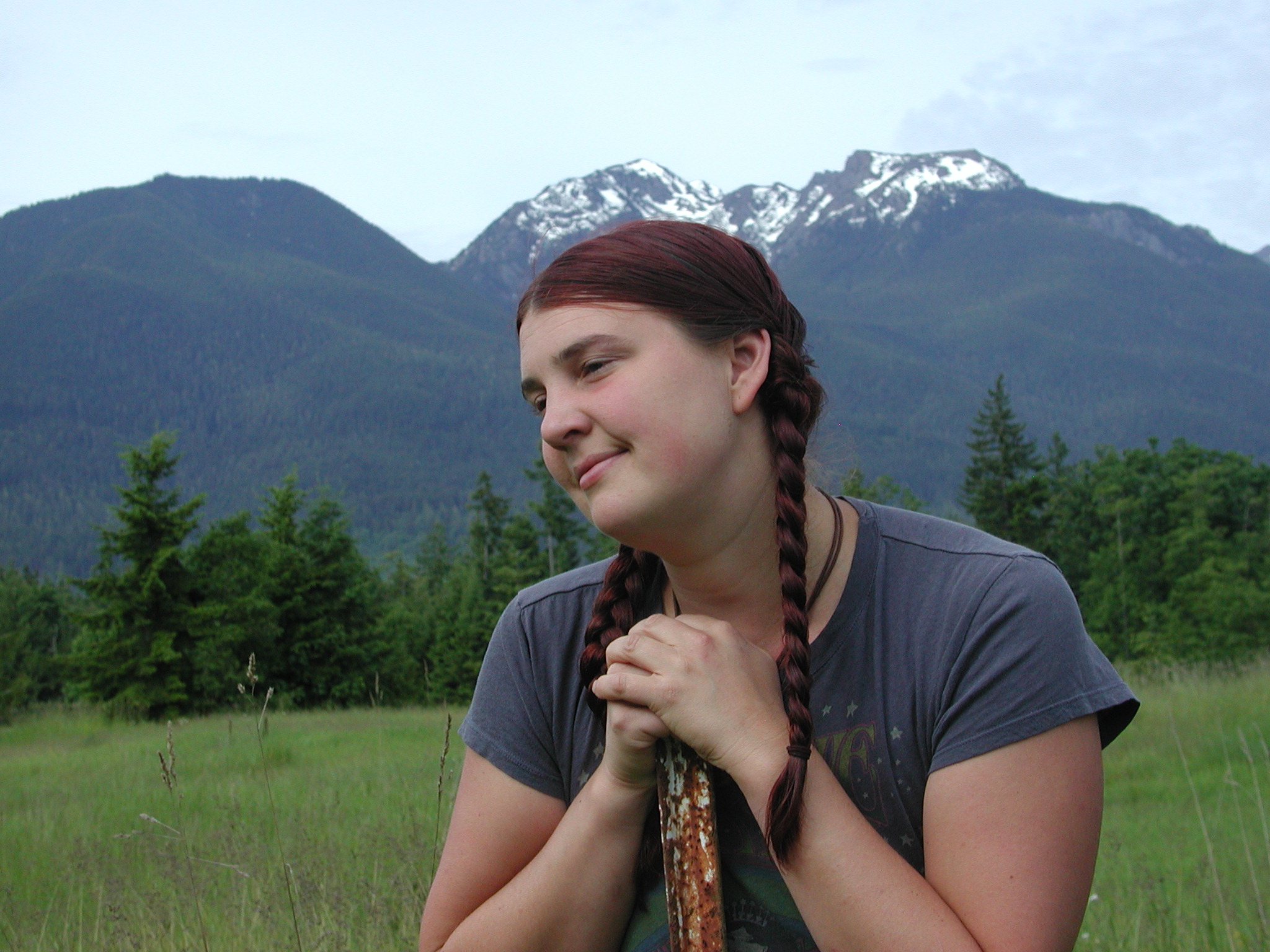 A Mountain Hearth is the story of life lived closer to the land. I am a modern homesteader, writer, artist, and outdoor adventurer in the McKenzie River Valley of Oregon, striving to live a sustainable life. I have made my home on this seven acre homestead with a mountain man, two teenagers, a flock of chickens, and wild neighbors like elk and bear, bobcat, and osprey. We  do our best to be good stewards of the land, and good neighbors, and even share our woodshed with a colony of wild honeybees. This is not a full-bore frontier homestead operation, and many parts of my life are very ordinary. Such is modern homesteading. My partner teachers, I telecommute, and my kids live the busy lives of high school students. Sometimes we spend all our weekends pruning, planting, weeding and canning, rather than hanging out and just taking it easy, but we do it because we love it.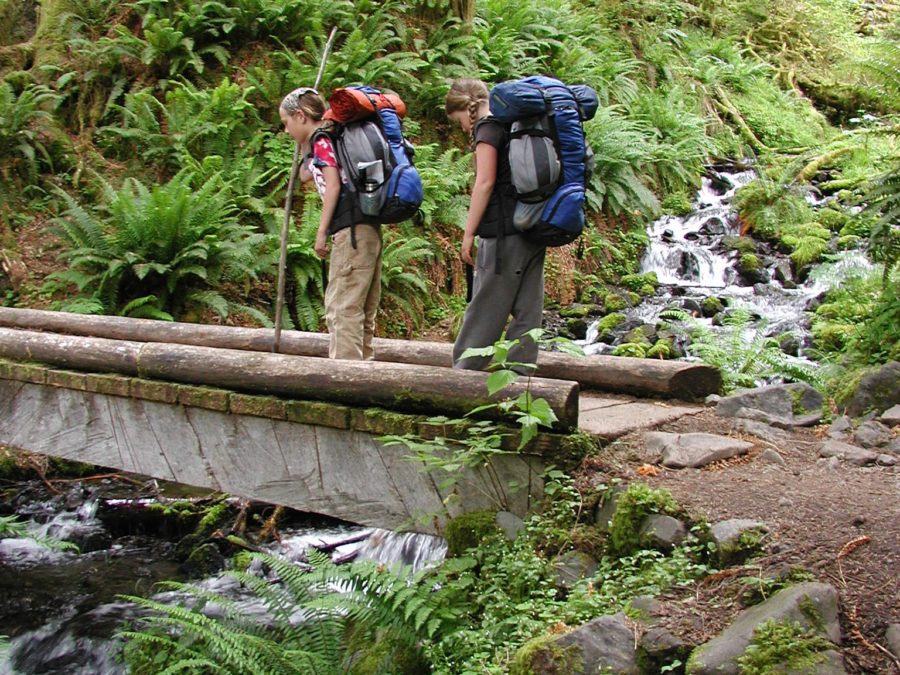 I have raised my children in the outdoors as much as possible, and try to always make time for outdoor adventures, even when the homestead life gets busy. We enjoy hiking, camping and backpacking in the beautiful mountains and wilderness areas in our backyard and beyond. Hopefully they will continue to seek out and appreciate wild places as they grow into adulthood, and I will feel that part of my job as a parent has been done.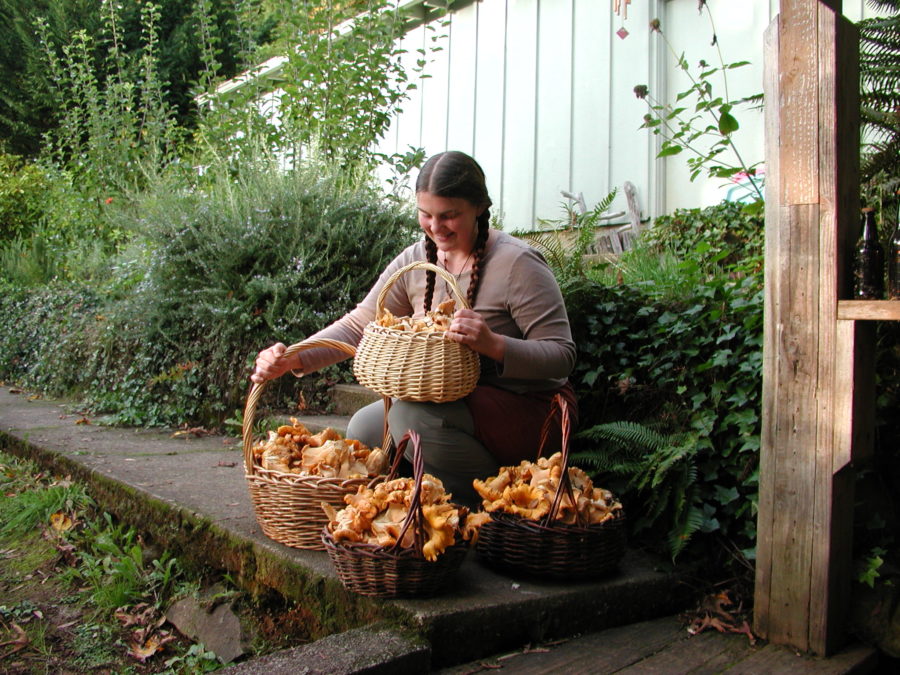 A major component of modern homesteading is establishing a greater connection to one's food, and I often find that I know exactly where most of the things on my plate came from. We grow as much of our own food on the homestead as possible, wildcraft from the the forest, and round things out with a CSA share from a local farm down the road. Weekly grocery shopping is still a reality, but with a full root cellar and freezer, it goes a long way.  I am a firm believer that quality of food directly correlates to quality of life, and these efforts are well worth it.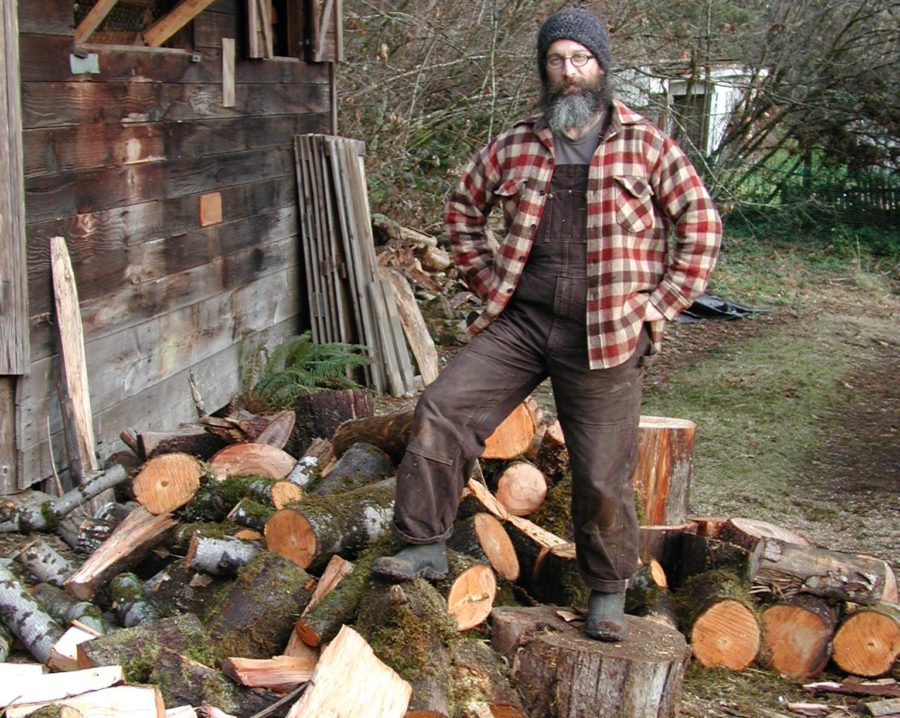 Life on a small homestead involves a lot of hard work, but I have found that hard work has many rewards. Some of them are more tangible, like having a warm house in the winter from all the firewood that was cut, stacked and seasoned, or having a root cellar full of food. Others are less tangible, like the feeling you get from looking around and surveying the work that has been done.  It's difficult to describe all the ways the hard work is worth it, but that feeling, my friends, is solid gold.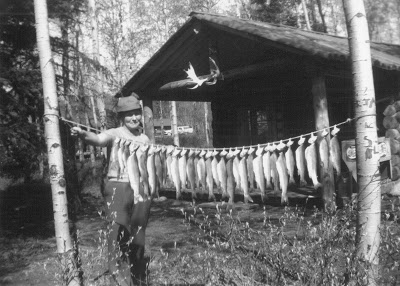 As our culture and ways of life move farther away from the natural world, it is important to work at maintaining those connections. While our grandmothers may have lived off the land, gardened, canned and foraged, many of these skills have not been passed on to modern generations. My hope is that in keeping some of these skills alive in practice, and writing about it along the way, others may find inspiration and encouragement to incorporate them into their lives, and strengthen their connection to the natural world. By fostering a greater awareness and connection to nature, I believe we may increase our care and sense of stewardship for the world in which we all live. If you are living in the cities or suburbs and dreaming about living life closer to the land, I encourage you to stay the course of those dreams! For our dreams are only reached if we work towards them, and our progress is measured in the stories we have to tell along the way.
I hope you enjoy reading mine.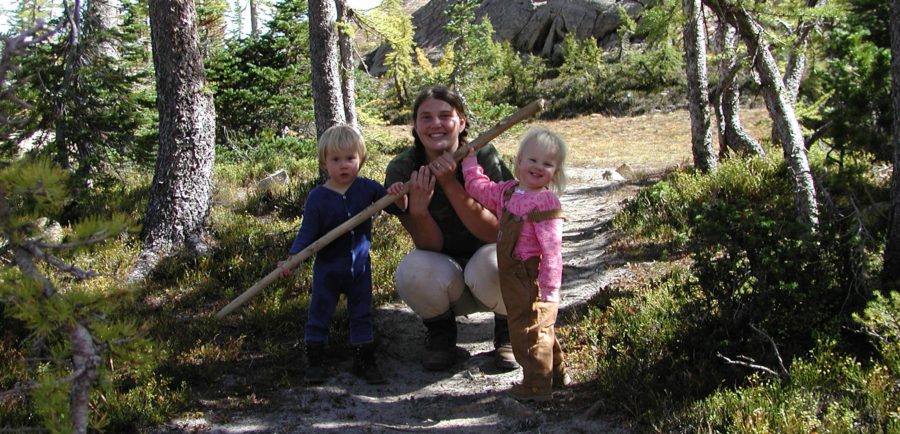 "In wildness is the preservation of the world."  ~Henry David Thoreau