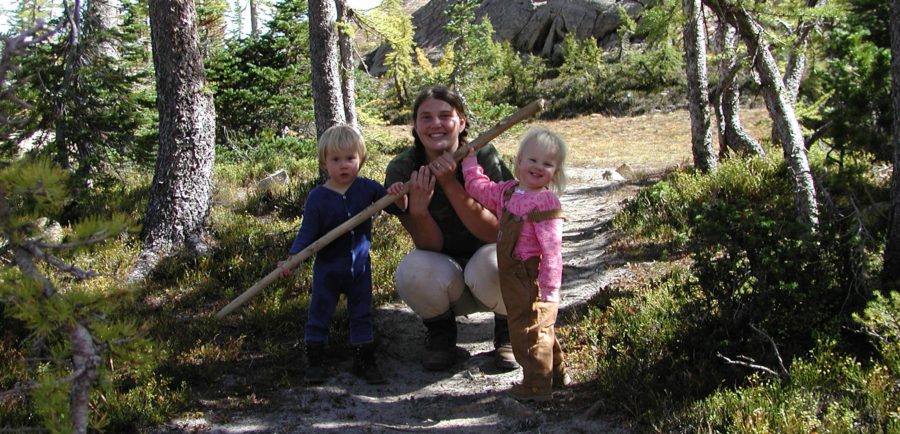 "In wildness is the preservation of the world."  ~Henry David Thoreau
 Out here in Oregon, I enjoy the rough-hewn life of a modern
homesteader and mountain woman, weaving outdoor adventures into the
fabric of everyday living. Whether tending this McKenzie River homestead
hearth or a campfire up in the mountains, I find great enjoyment in the
work of a self-sufficient life. Gather around as I share my tales of
camping, cooking, handcrafting, wildcrafting, canning, growing food,
keeping chickens, and raising twin children. It is my hope to share some
ideas and inspiration with other folks, to strengthen our connections
with the land and wild places.
On our seven acre homestead in the McKenzie River Valley, days are spent working hard and enjoying life. Our family includes myself, a bearded mountain man, two pre-teens, four cats and a flock of chickens. Being on the edge of wild lands, this homestead is frequented by wild neighbors like elk and bear, osprey and colonies of wild honeybees. In everything we do around here, we try to focus on living lightly and simply on the earth and finding more self sufficient ways to do things in our modern world. Are we full-on frontier homesteaders living completely off the land like days of old? No. We still work at jobs both on and off the homestead, our kids go to school, we have regular bills, we use electricity and we go into town for groceries and use computers like most other people. For us, modern homesteading is not an extreme all-or-nothing existence, but something that happens in parts. We raise part of our own food, wildcraft part in the forest, get part from a local farm CSA and get part from the grocery store. We build part of our projects with re-purposed materials from the homestead, and part new materials from the hardware store. We don't have a television in our home, but we still get part of our entertainment watching movies on a laptop. Our recreation is made up of simple parts; hiking, camping, reading, and the occasional trip into town to listen to live music. We make a lot of things with our hands, and while we don't make every single thing from scratch, we try to as much as possible. The important thing is that we are still doing these traditional things and keeping them alive in practice. The other important thing is that I write about it to share these ways of living with other folks. I want to get the message out there that it can be done. If you are dreaming about living life closer to the land, I am here to encourage you to stay the course of those dreams! Our dreams are only reached if we work towards them, and our progress is measured in the stories we have to tell along the way.
I hope you enjoy reading mine.
Meet Our Family: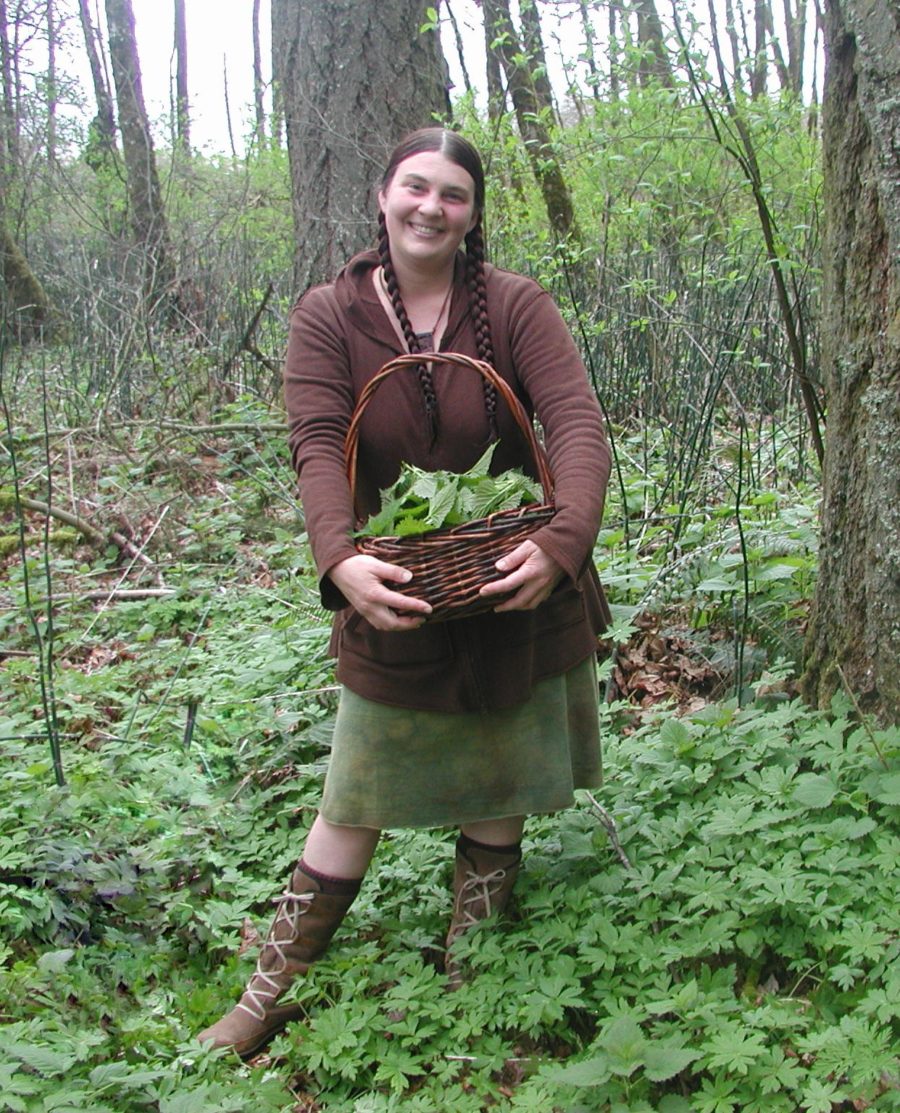 The Mountain Woman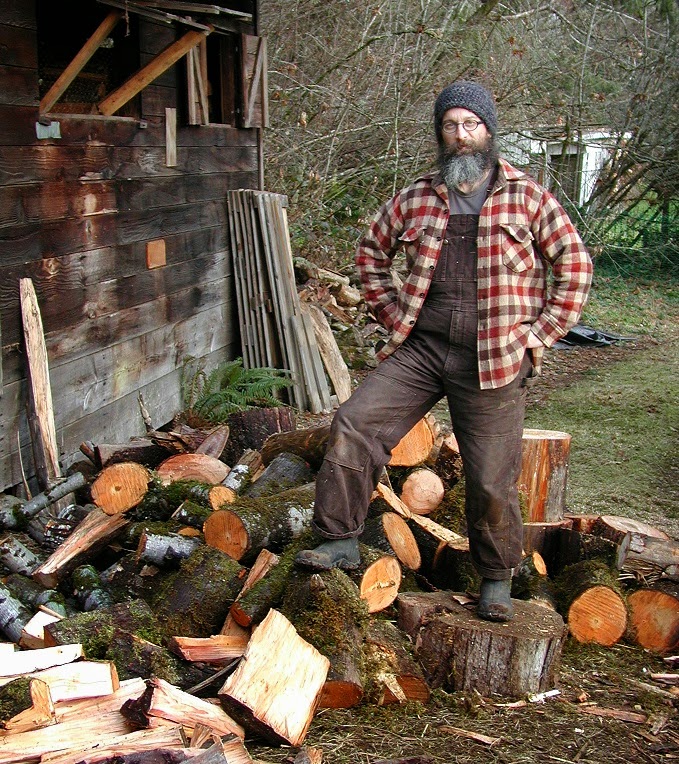 The Mountain Man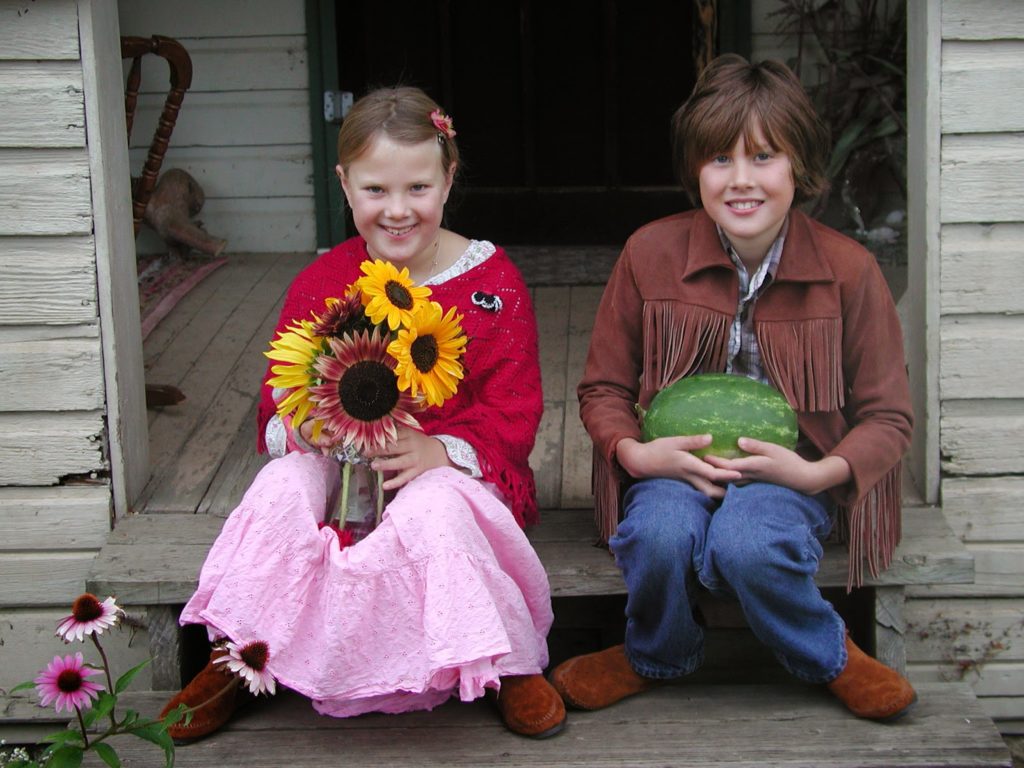 The Young Homesteaders (Circa 2010)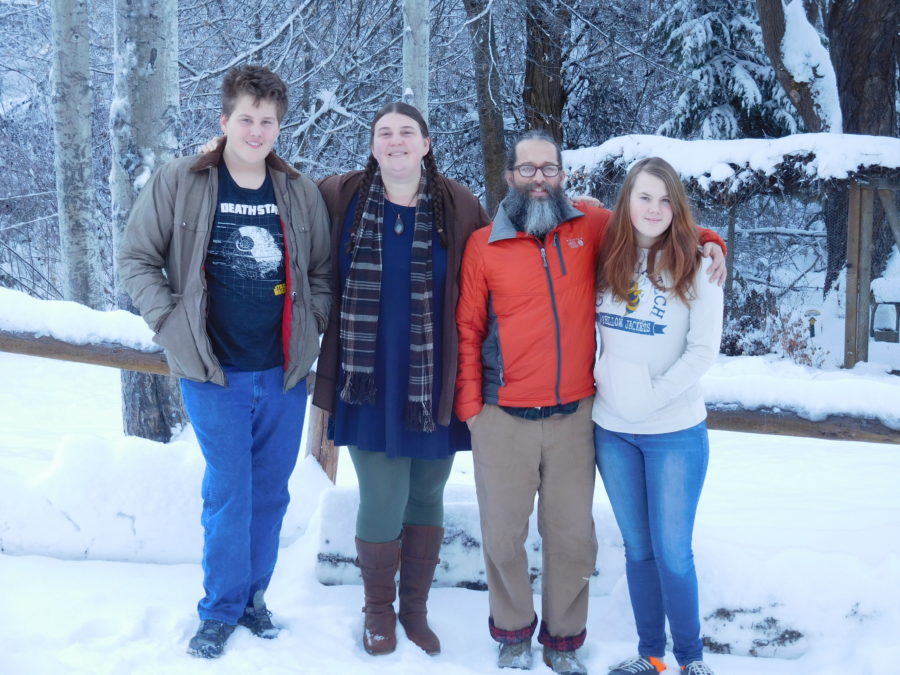 The Family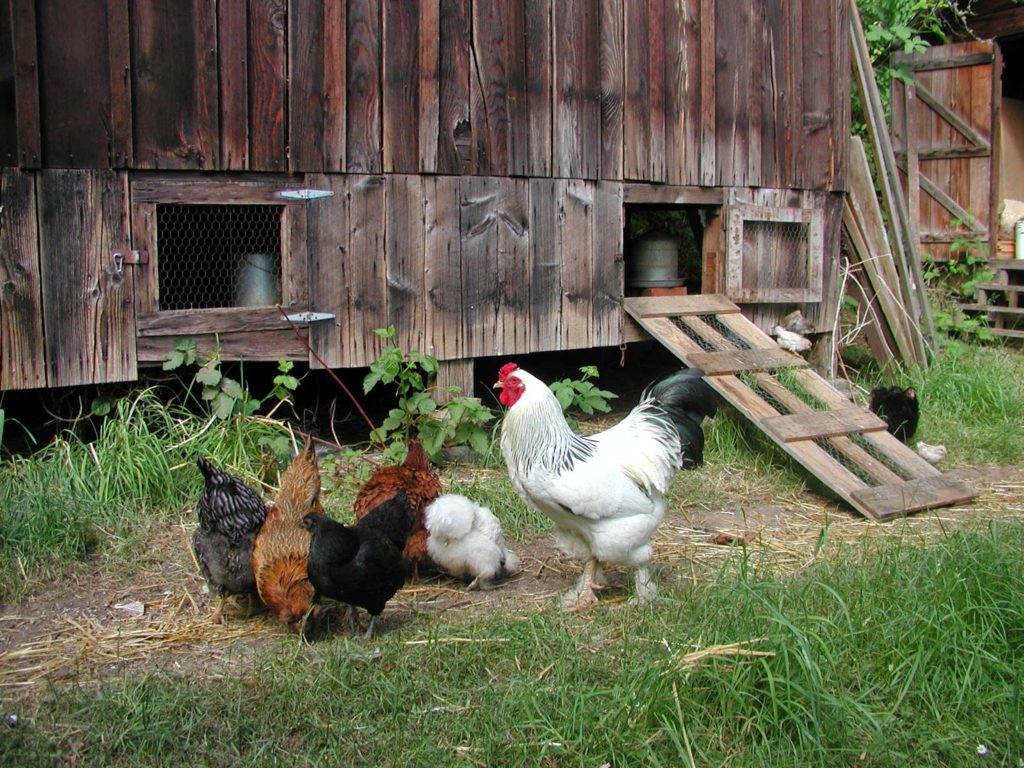 The Chickens
Follow along on our adventures here at A Mountain Hearth!