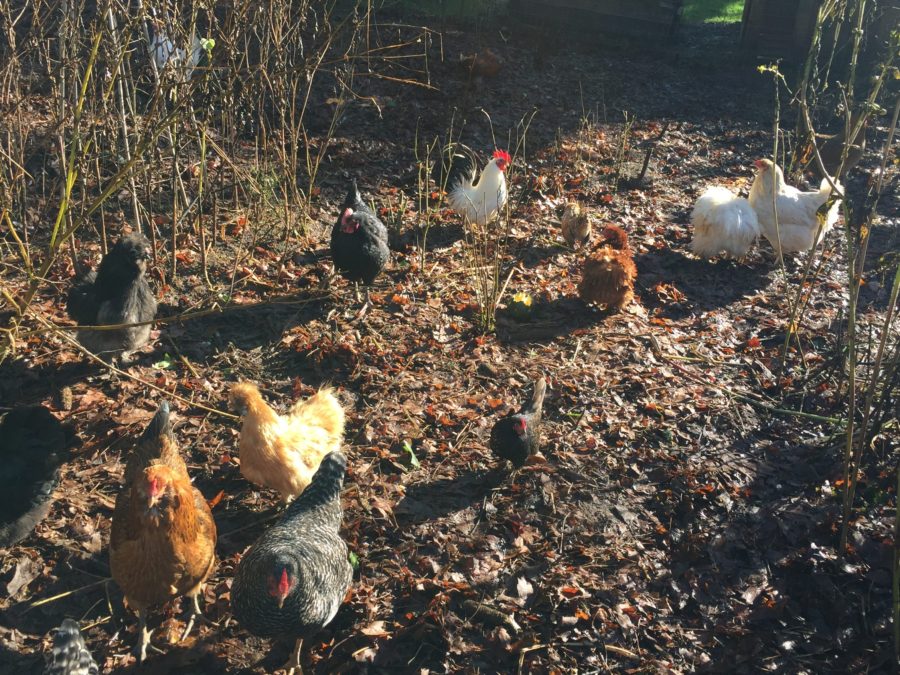 The chickens have been given free reign of the garden for the winter, and periodically going out to give them treats and watch them scratch around in the leaf mulch has become my daily therapy. We raised some pretty funky chickens this year, so it's quite a show out there. I would love to introduce them all, but there are *A Lot* of chickens, so  I will just introduce you to a few of my favorites.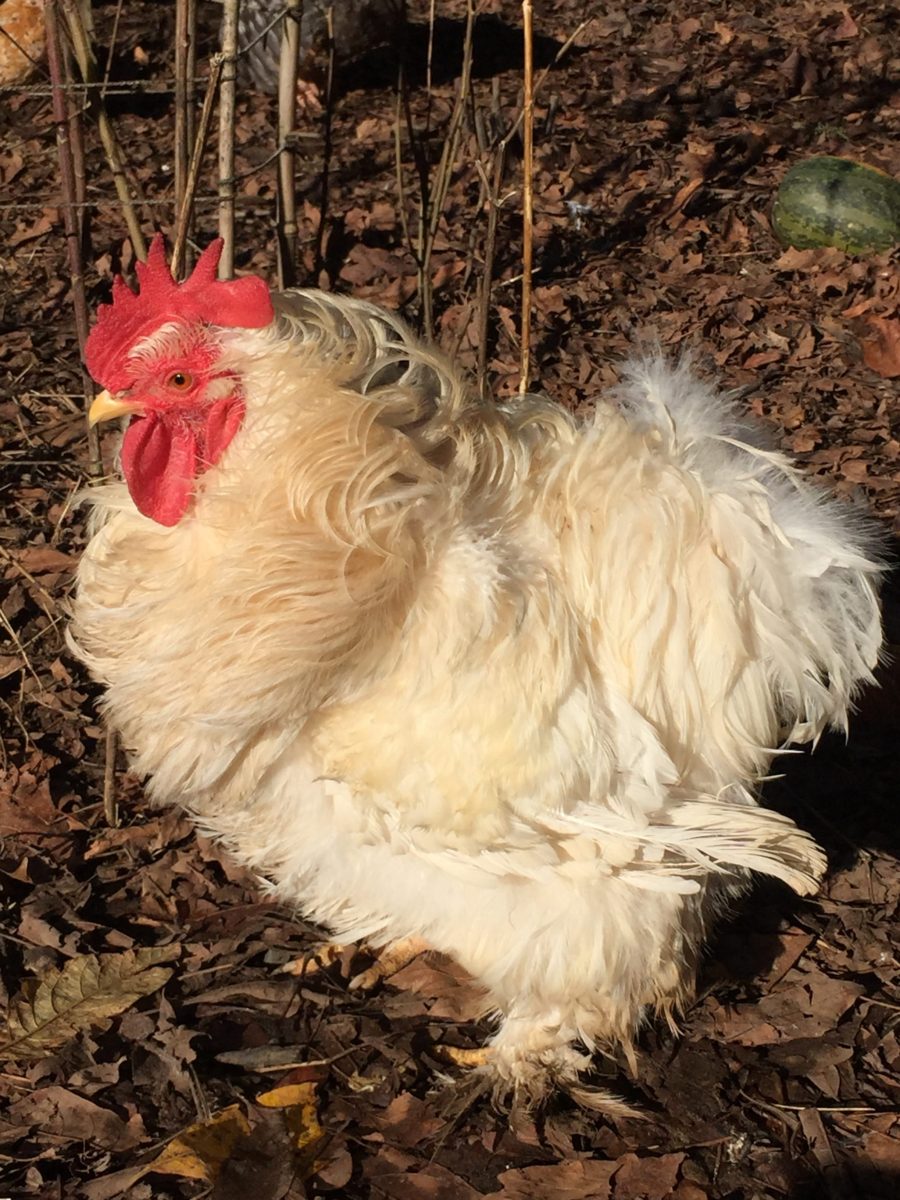 Jack White has become our head rooster. Unfortunately, Meg White died this summer, so no more White Stripes.  Jack's going solo now.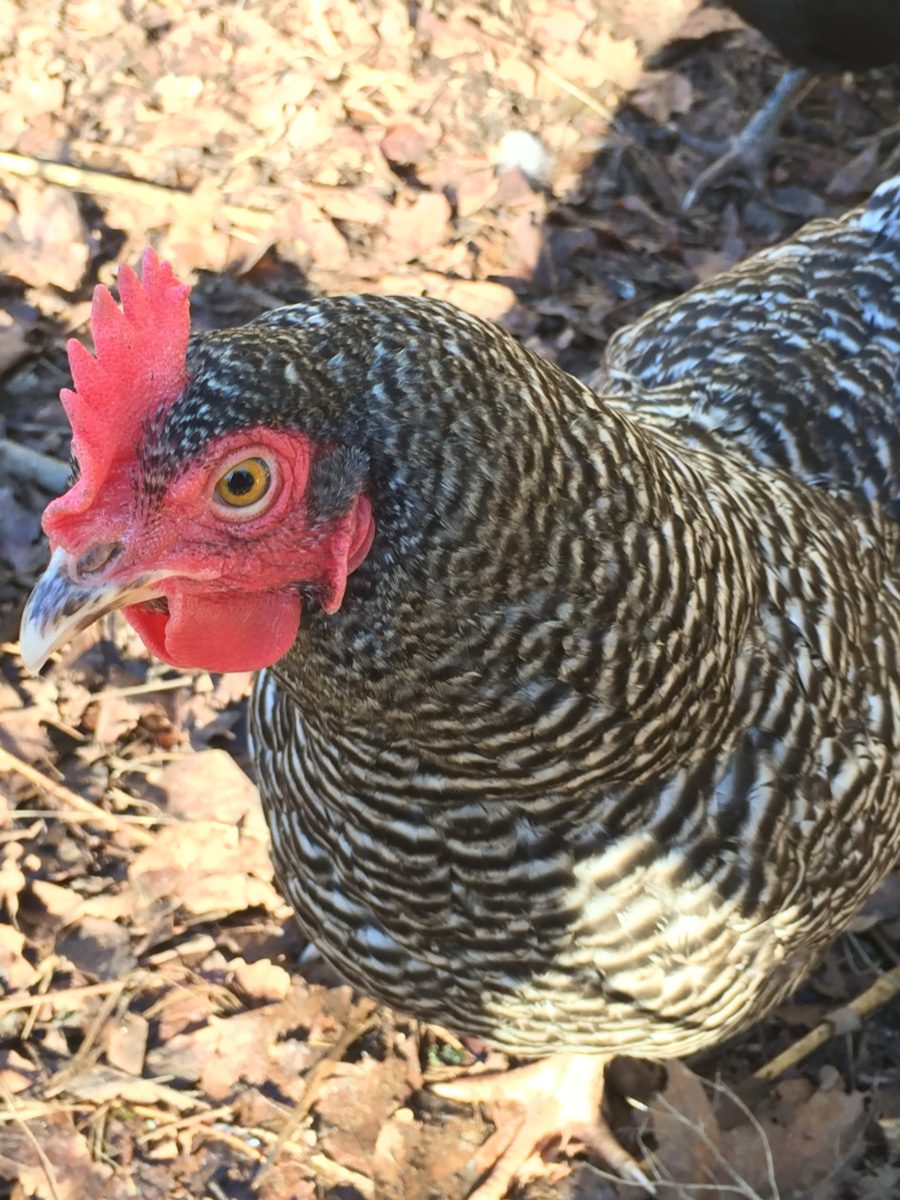 Courtney Love is (pardon my French) the head bitch of the chicken coop. She's the top of the pecking order, and basically all the other chickens know not to mess with her because she will fight you.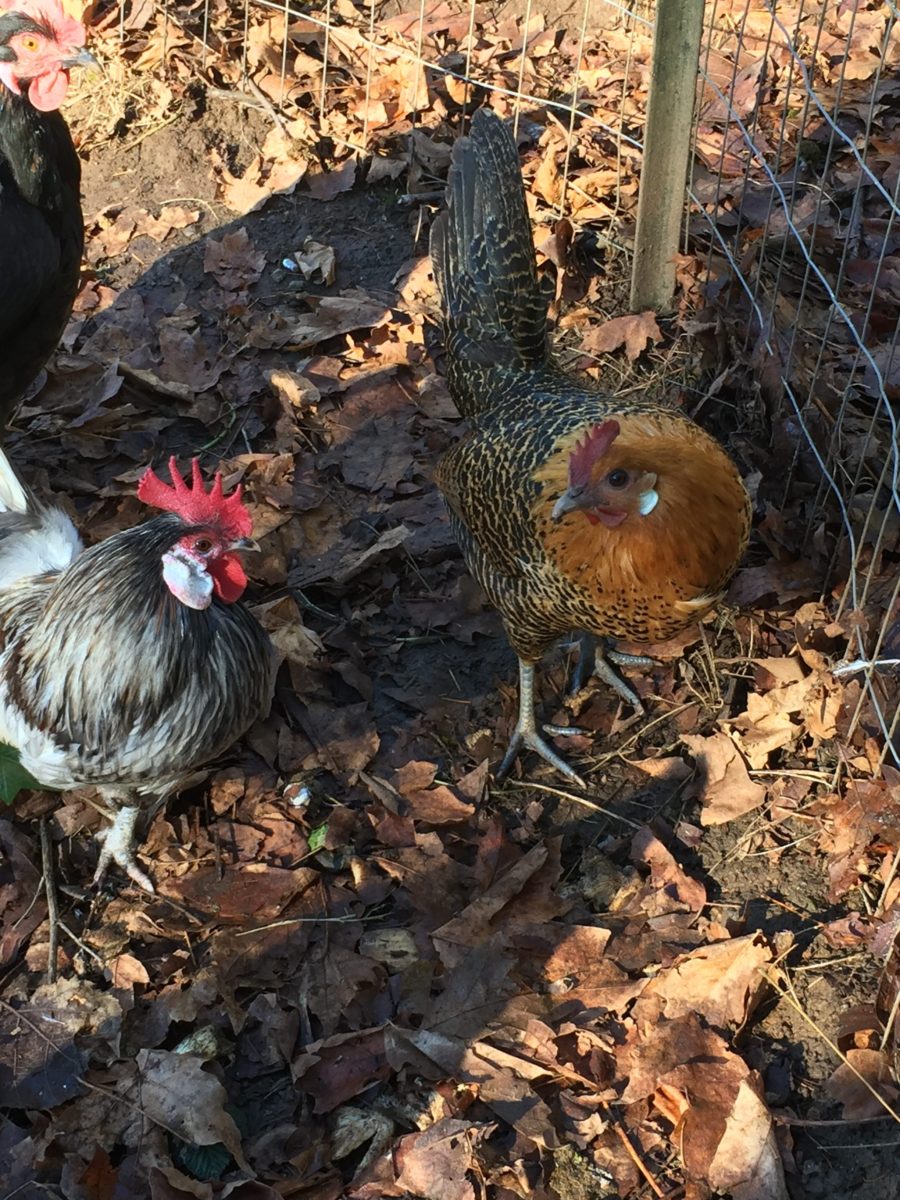 Little Buddy Bud the rooster is happy to have some friends his own size now, including Stevie Chicks. She's a wild little chicken, and occasionally escapes the coop to go off on her own adventures.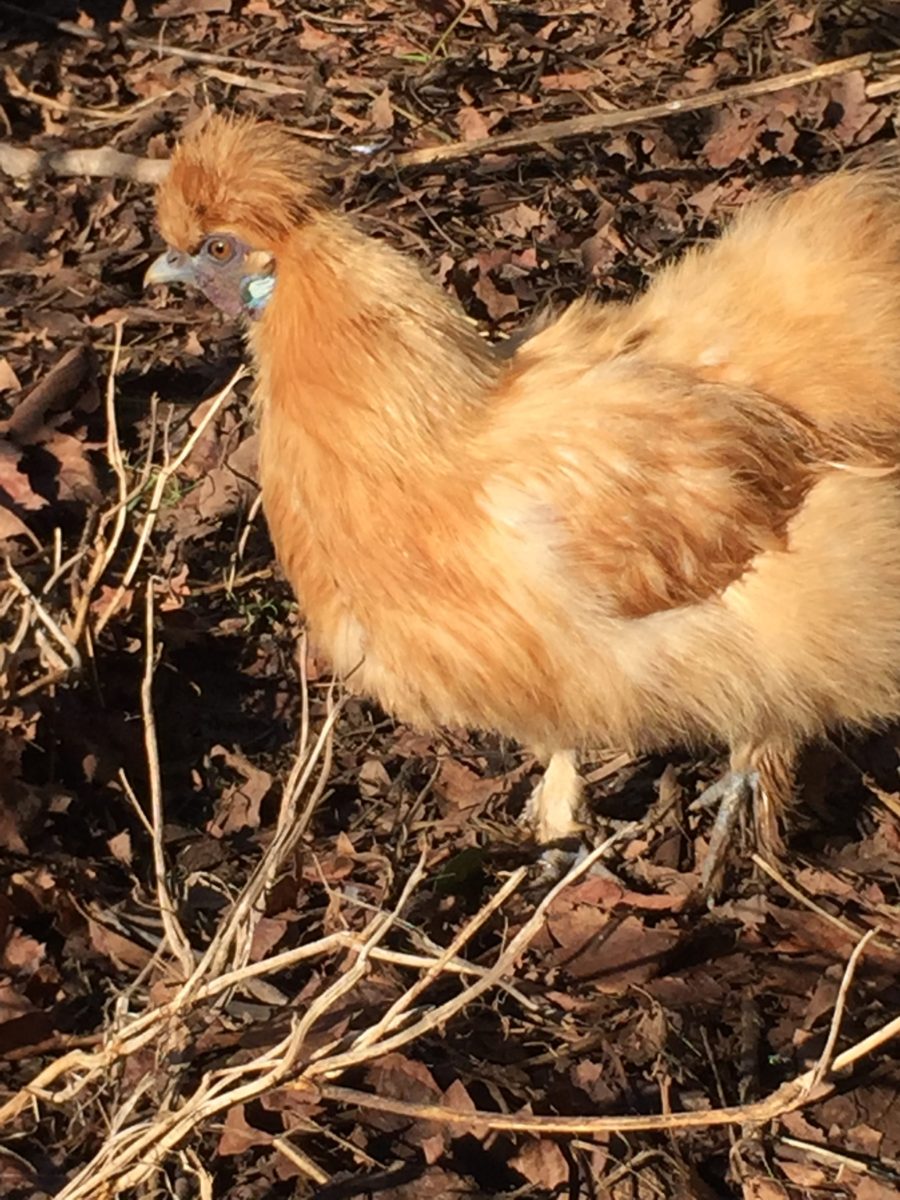 Buffy spends her time slaying bugs all day.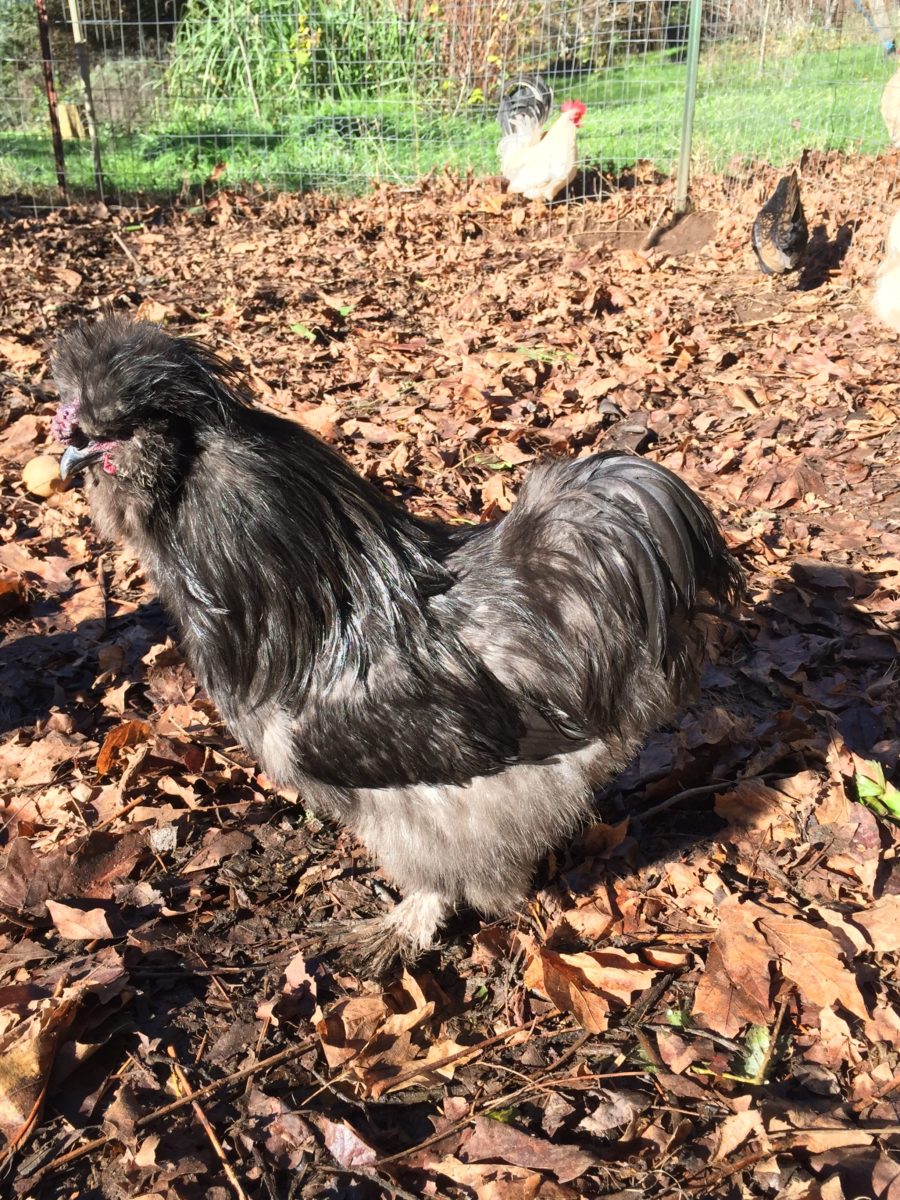 Her boyfriend Spike may look fluffy, but he's one bad rooster.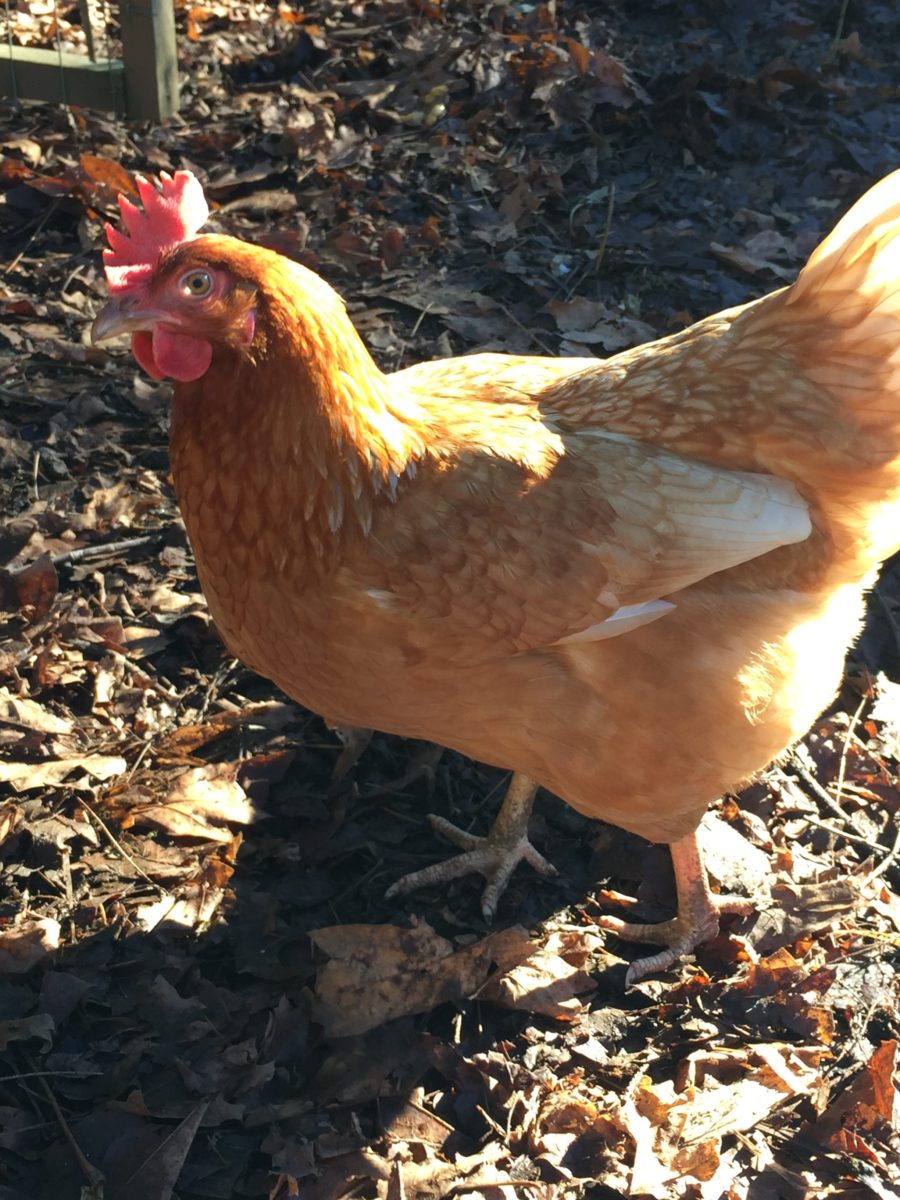 She-Ra Princess of Power is our best egg layer. She's a Novogen, a fairly new breed from France selected for good egg production, and definitely earns her keep.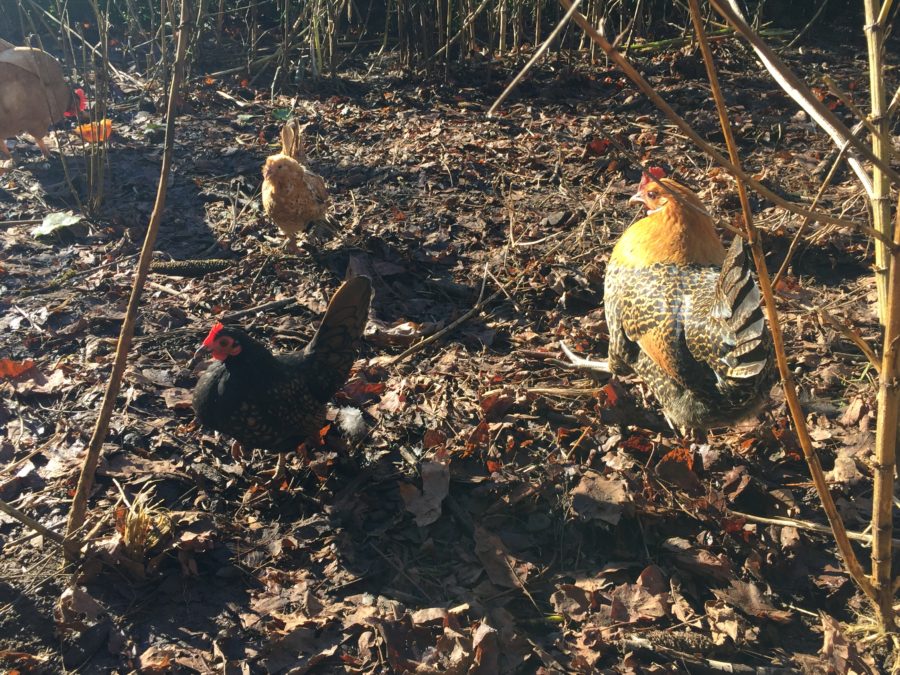 Then we have the little chickens. Stevie Chicks is a pretty small bantam for comparison, so Little Maggie the Serama, and Joseph the Mille Fleur are straight up miniature chickens. Most of our little chickens didn't make it, but these two are still going strong. I think we're going to *need* more little chickens in the spring.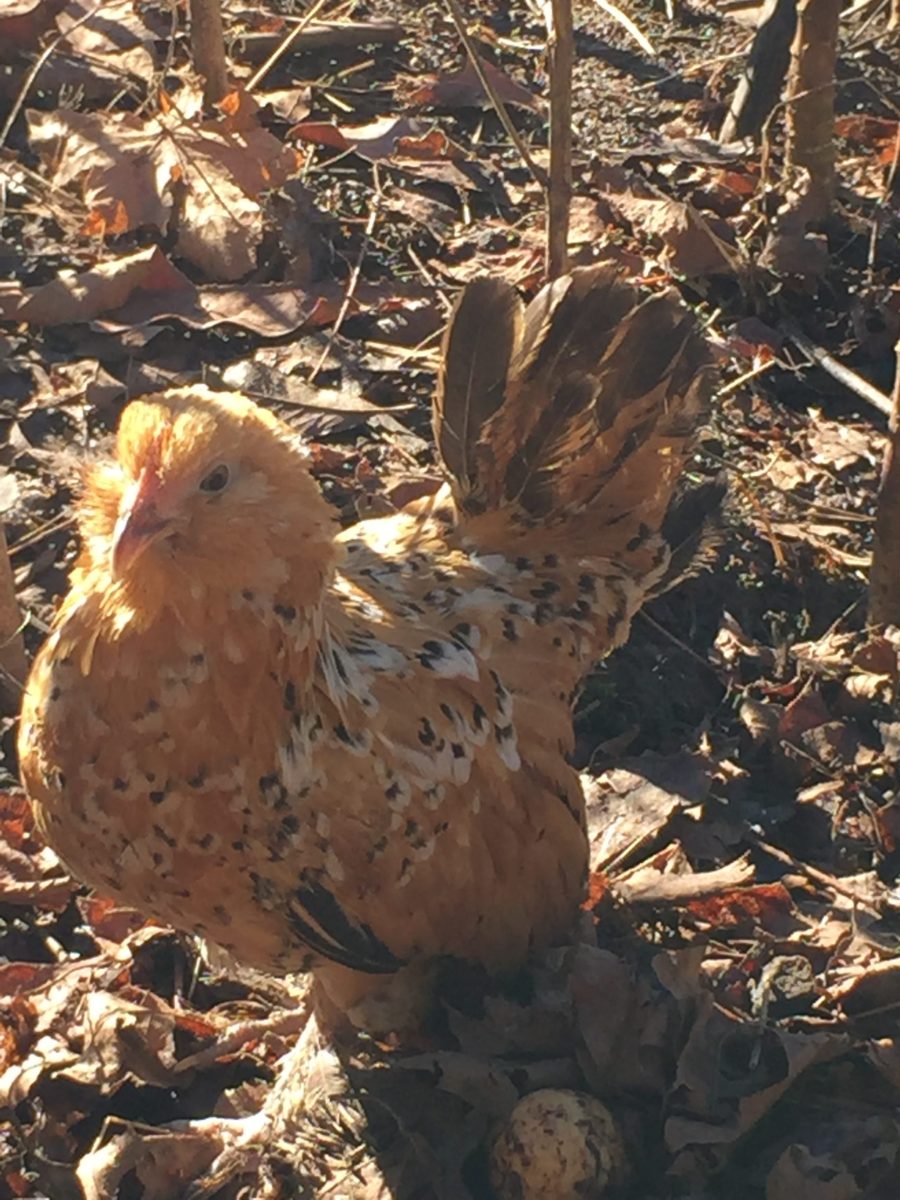 And just because I can't help myself, here are The 10 Funkiest Chicken Songs Ever Recorded to help you get your funky chicken groove on.
You're welcome.